Il 28 Dicembre 2018 abbiamo potuto finalmente coronare il nostro grande desiderio di vedere dal vivo la nuovissima Dallara Academy rimanendo stupefatti da tanta magnificenza espositiva e da una struttura architettonica all' avanguardia! 
Naturalmente non nascondiamo l' orgoglio per aver realizzato la ricostruzione grafica completa in vernice (livree) e sponsor (adesivi) di due grandissime macchine sportive che fanno parte della collezione Dallara, la LANCIA LC1 GRUPPO 6 livrea Martini e la LANCIA BETA MONTECARLO TURBO della Squadra Lancia Corse nella versione grafica che prese parte al Mugello nel 1979. I due bolidi fanno bella mostra in questa magnifica rampa insieme a numerose altre vetture sviluppate dall' ingegner Gian Paolo Dallara. Una nota particolare per la meravigliosa Dallara Stradale.
A testimonianza di questa giornata potete visionare le numerose foto, buona visione!
The blog articles are available only in the original language, Italian. Use Google's translation tool to automatically translate to your preferred language.
Una piccola preview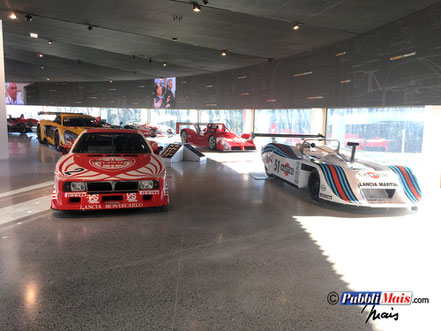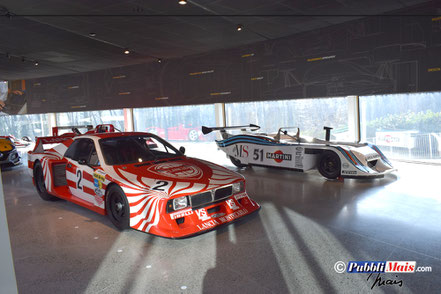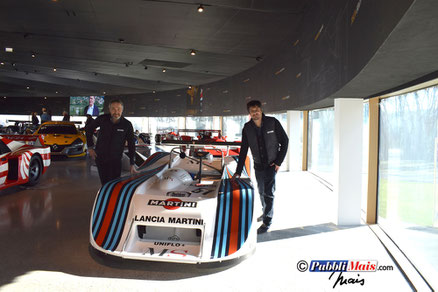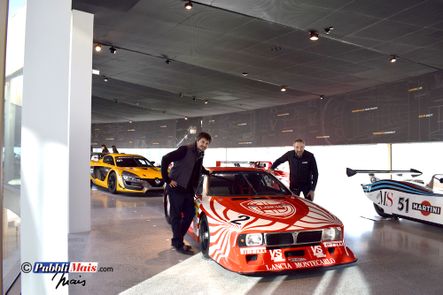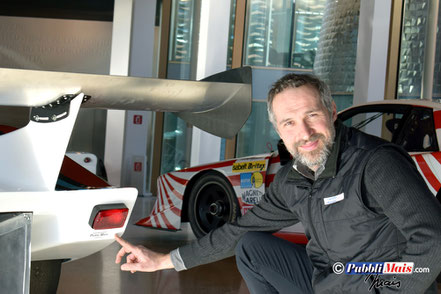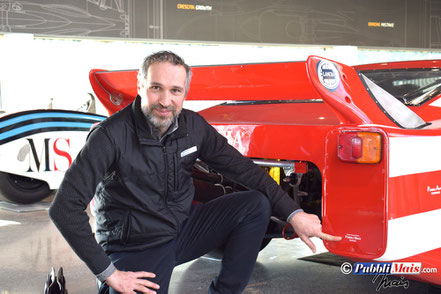 Tutte le foto 28/12/2018
(cliccare sulle immagini per ingrandire)