The Rally Meeting 2022 took place in Vicenza on 19 and 20 February 2022, an event organized by none other than the multiple world champion Lancia Miki Biasion. The prestige of this Fair was ensured by the presence of great brands such as Sparco and Pirelli, as well as great collectors and racing teams. Inside the Fair, great prominence was given to the Lancia, Ford, Alfa Romeo and Porsche cars that wore the Martini Racing colors.
We would like now to tell you about the wonders that our eyes have been able to admire live but…. unfortunately, too many commitments did not allow us to physically take part in the event.
Not so bad, Pubbli Mais was "virtually" present having signed several fine cars on display and belonging to the Fondazione Gino Macaluso, one of the hundred most important car collections in the world. 
We have collected some pictures of the Lancia Delta S4, the Lancia Stratos Alitalia, the Fiat X1/9 and other jewels for which we have followed some small interventions such as the Lancia LC1 (complete stickers of the rear wing) and Lancia Delta Evo Safari (license plate Kenya Rally race 1992).
The images are taken from the Rally Meeting Facebook page, so if you want to enjoy the original photos this is the right link: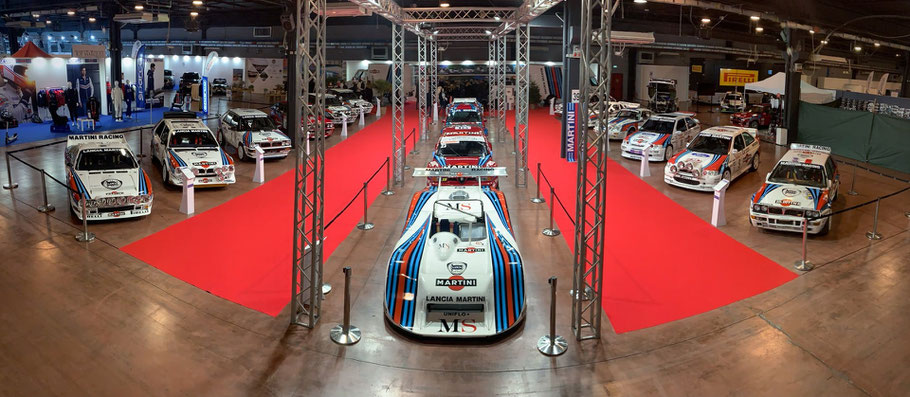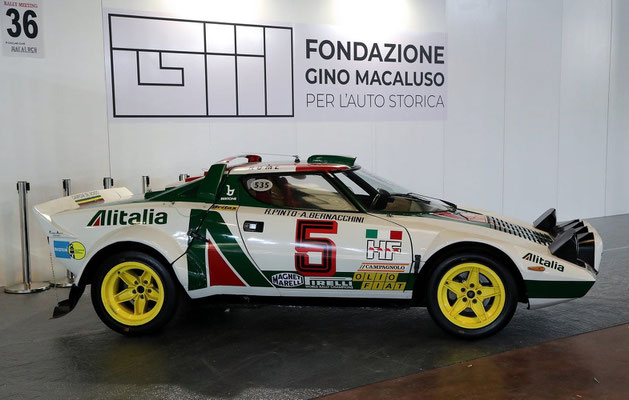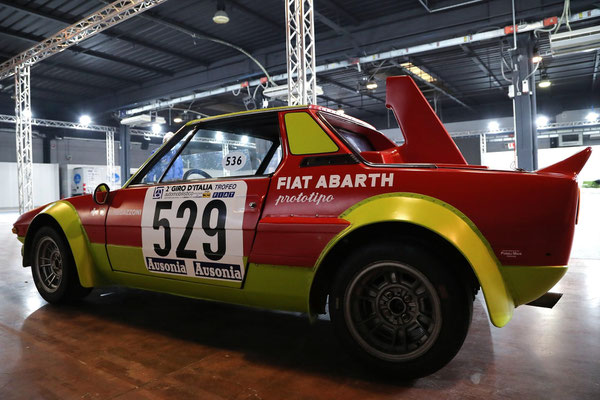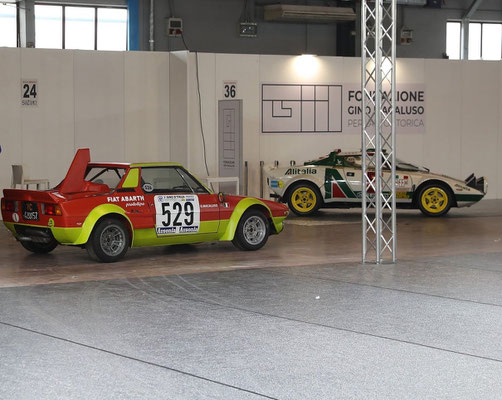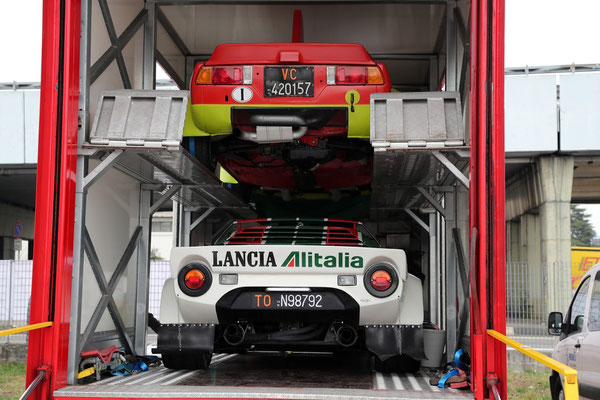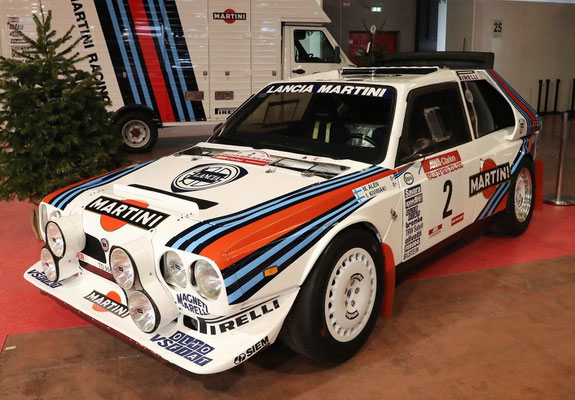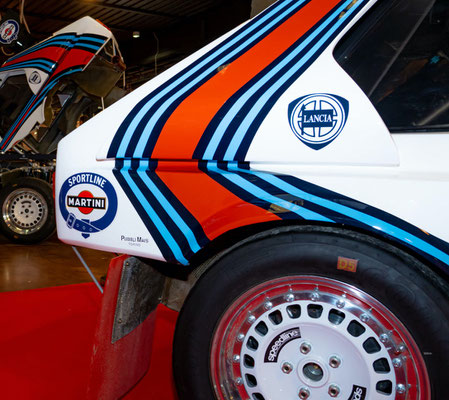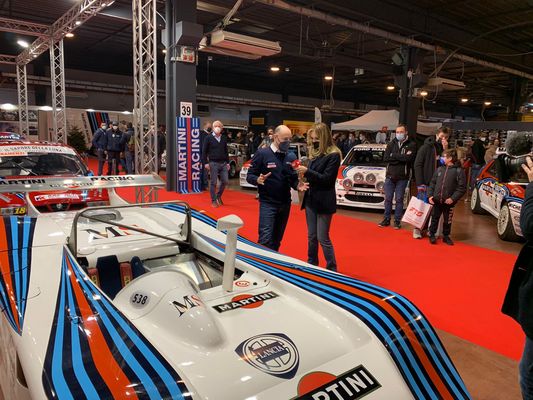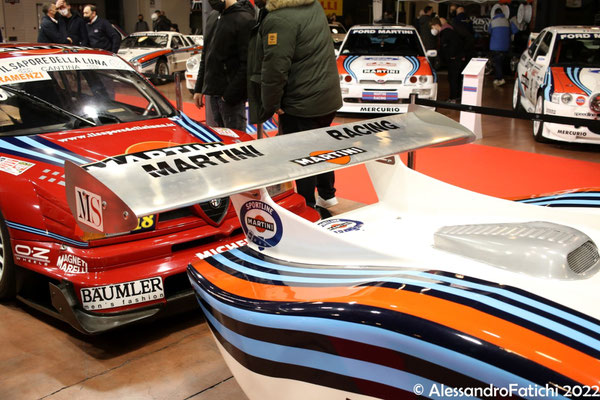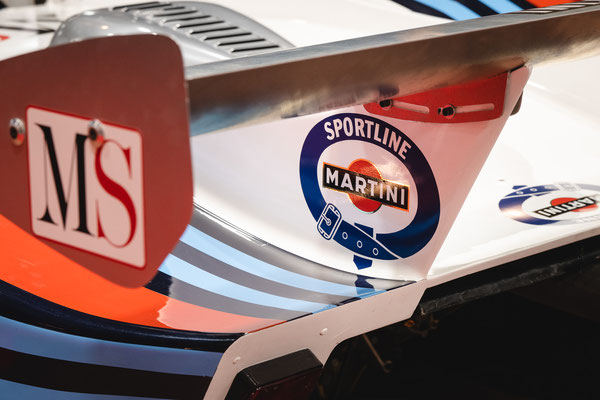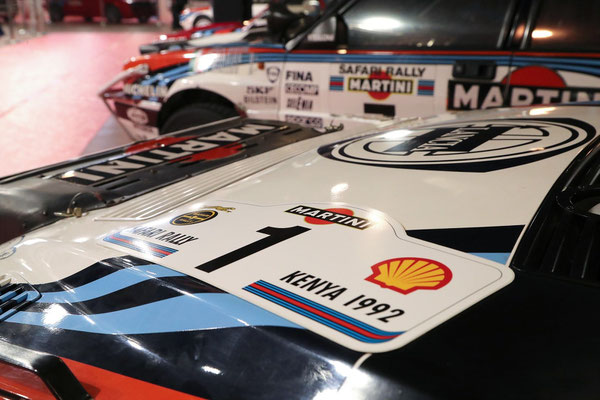 All pictures credits by Rally Meeting