Tutto lo staff di PubbliMais si è recato in gita a Vicenza per la Fiera organizzata da Mondo Motori. L' unicità di questa manifestazione è data dal fatto che è riuscita ad unire ad un' unica tavolata le più grandi personalità che hanno fatto grande la squadra Lancia nel mondo: Miki Biasion Bicampione del Mondo, il grande "condottiero" Cesare Fiorio, i geni Lancia del telaio e della meccanica gli ingegneri Bruno Cena, Vittorio Roberti, Claudio Lombardi, Segio Limone.....
Vinicio, Roberto, Luca e Mattia hanno potuto assistere alla loro conferenza e scoprire anche che fra le vetture in esposizione presenti c'erano anche alcune vetture firmate Pubbli Mais Torino, decorate all' epoca delle corse da Vinicio Mais.
Giornata divertente con tanti incontri e tante sorprese, vi invitiamo a rivivere l' evento con i nostri scatti fotografici.
The blog articles are available only in the original language, Italian. Use Google's translation tool to automatically translate to your preferred language.
Una piccola anteprima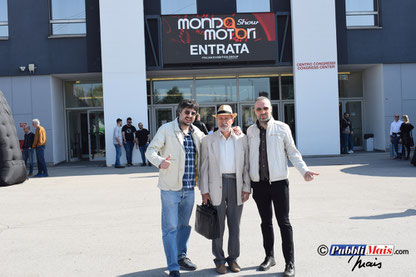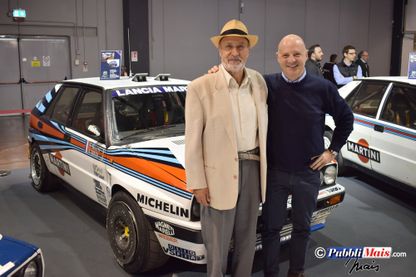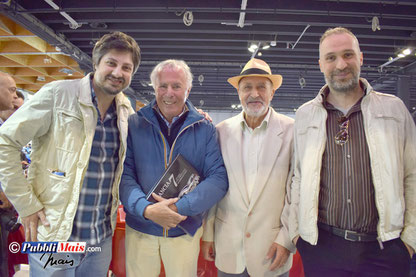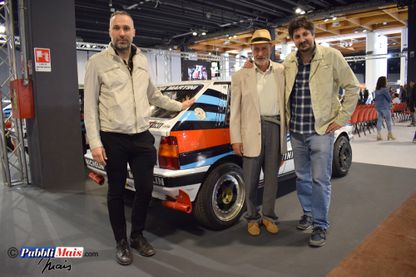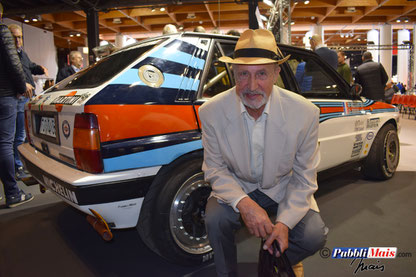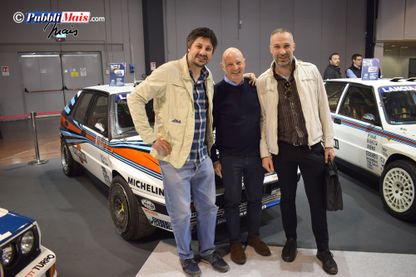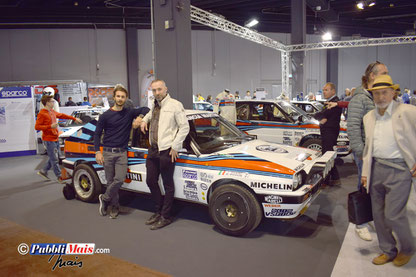 Sabato 30-3-2019: tutte le foto