E' stata una grandissima gioia aver avuto come nostri ospiti Domenica 2 Dicembre Luciano Tassone presidente del club FUORIGIRI di La Loggia (TO) e tutti i soci del club con la piacevolissima sorpresa rappresentata da Sergio Martinetto, noto ex responsabile Reparto Corse Lancia. Una giornata speciale dedicata a condividere allegria, chiacchiere, bevande e cibarie e a visionare insieme documenti storici unici (poster, calendari e abbigliamento Martini originali, sponsor tecnici originali, calchi delle livree autentiche dell' epoca, inoltre una fattura del 1980 della lavorazione della Fiat 131 Abarth MS) vedere video, svelare curiosità e progetti della nuova Pubblimais che ha cosi approfittato dell' occasione per festeggiare degnamente i suoi 50 di attività.
Particolarmente commosso Mais Vincio, il fondatore della nostra azienda, che è stato a lungo festeggiato. Grazie ancora a tutti gli amici di Fuorigiri per averci onorato con vostra presenza e per il vivo interesse che ci avete manifestato. 
The blog articles are available only in the original language, Italian. Use Google's translation tool to automatically translate to your preferred language.
I MOMENTI SALIENTI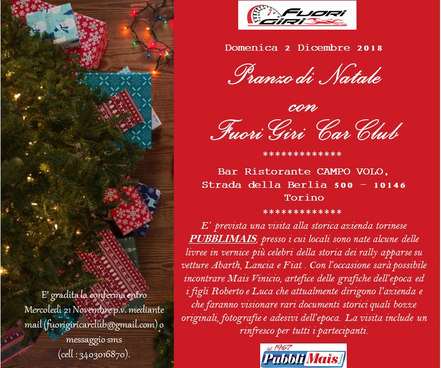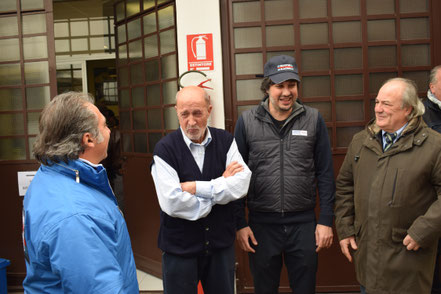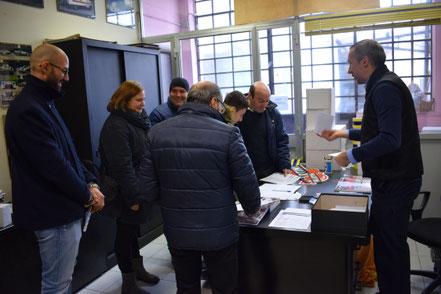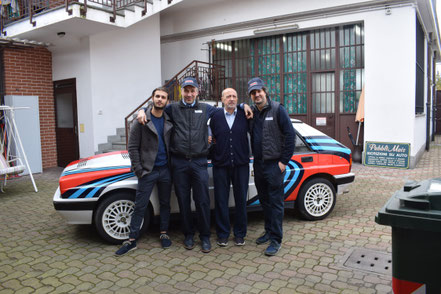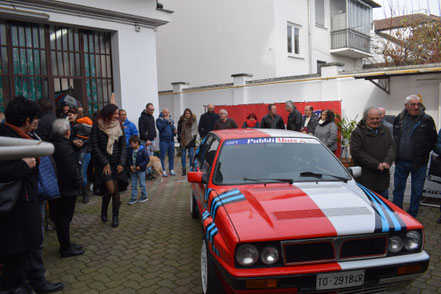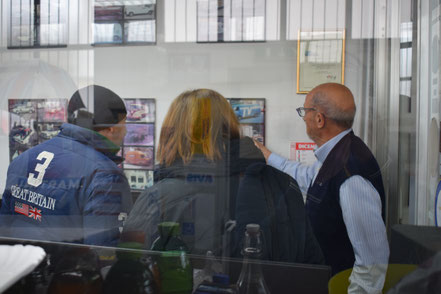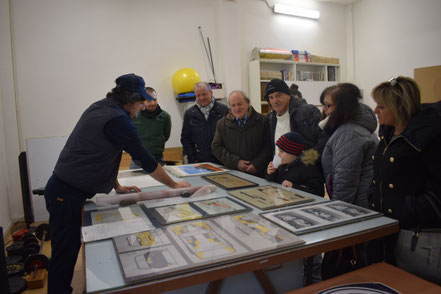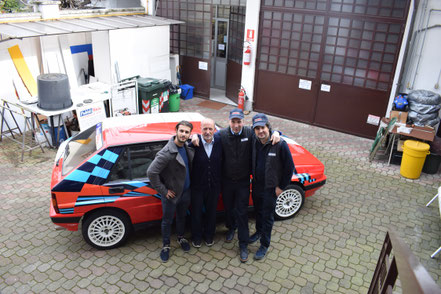 TUTTE LE FOTO DELLA GIORNATA 2/12/18
(cliccare sulle immagini per ingrandirle)