If you have read Part One of this article you know what we are alluding to.
Obviously we refer to the exhibition of historic cars "THE GOLDEN AGE OF RALLY" at the MAUTO in Turin (Italy), in collaboration with the Gino Macaluso Foundation for historic cars. An exhibition to which we at Pubbli Mais also contributed by creating many total or partial restorations of the graphics of the cars participating in the event.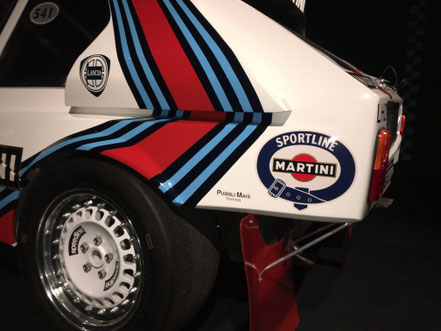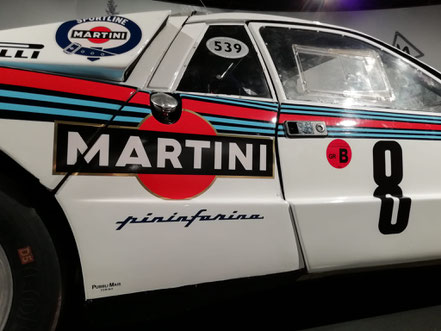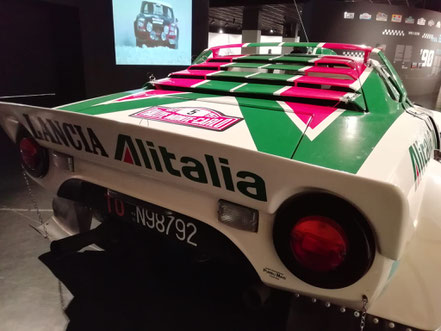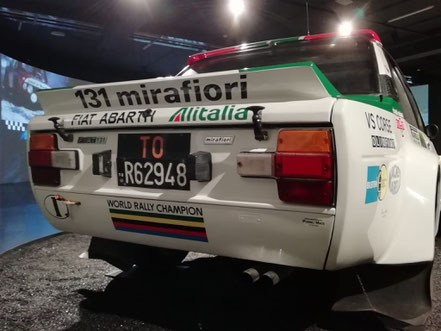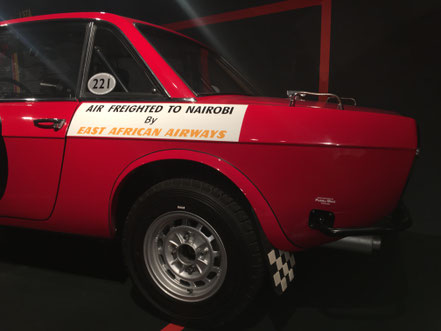 An exhibition of historic cars of the highest level, which we had the pleasure and honor of curating for what concerns the aesthetics of the cars relative to the liveries and sponsors. A commitment that has led us to deepen the past of the national and international rally, studying and researching the historical graphics of the 60s-70s-80s-90s in order to reconstruct the stickers of the time as faithfully as possible. These are stickers reproducing sponsors, brands and writings that are not present in our Italian tradition and whose availability of original photographic material is rather scarce. We have never been discouraged and we have managed to reconstruct 99% of these stickers thanks to a great research and a scrupulous study of hundreds of images of the time. The Foundation itself has an important archive made up of books, images and original historical pieces and in doubtful cases it was very useful to compare all the material available, aware that it was more than necessary to do a good job since the cars in the collection would have been photographed by thousands. of people. Several model collectors in particular have already confessed to us that they will entirely rebuild their models based on the cars we have restored, and so will the designers and illustrators of various publishing houses. This exhibition will somehow be a school and a historical and aesthetic reference for all those who love these cars. We are proud because there will be some of us in all the works that will be produced starting from the magnificent cars of this collection and we sincerely hope that our collaboration with the Gino Macaluso Foundation will continue for a long time, certain that this combination can continue to obtain excellent results and make the world of classic car enthusiasts more and more beautiful.
Some moments of the work carried out for the Foundation in recent years